Listen to the silence, let it ring on / Escucha el silencio, déjalo resonar
Eyes, dark gray lenses frightened of the sun / Ojos, oscuras lentes grises que temen al sol
We would have a fine time living in the night / Nos lo pasaríamos bien viviendo en la noche
Left to blind destruction / Abandonados a la ciega destrucción
Waiting for our sight / Esperando por nuestra señal

And we would go on as though nothing was wrong / Y continuaríamos como si nada estuviera mal
And hide from these days we remained all alone / Y nos esconderíamos de estos días en que permanecimos solos
Staying in the same place, just staying out the time / Quedándonos en el mismo sitio, tan sólo a pasar el rato
Touching from a distance / Tocándonos desde lejos
Further all the time / Cada vez más alejados
Una de las contras que tiene la profesión de SysAdmin, es vivir bajo un constante estres; tal vez ocasionado por sí mismo (al no aplicar los consejos anteriormente mencionados) o por el acoso de las solicitudes/requerimientos, a veces absurdos o imposibles,  de los usuarios.
Para combatirlo siempre procuro trabajar cómodo en un ambiente que me permita relajarme, una de las cosas que procuro tener cerca es una buena selección musical que me brinde esta comodidad.
Les comparto mi compilación personal de una de mis bandas preferidas: Joy Division, que, a pesar de sólo contar con 2 discos de estudio, infuenció enormemente con su innovadora propuesta.
Incluyo una muestra de esto, la colaboración de Trent Reznor (NIN) y Peter Murphy (Bauhaus), en las sesiones grabadas para la radio en 2006, en la última de ellas hacen excelentes versiones de canciones de Joy Division:
Además, de los Soundtracks de 2 películas muy buenas relacionadas con la banda.
Tracklist:
[1979] Unknown Pleasures/CD1 Unknown Pleasures:
01. Disorder
02. Day Of The Lords
03. Candidate
04. Insight
05. New Dawn Fades
06. She's Lost Control
07. Shadowplay
08. Wilderness
09. Interzone
10. I Remember Nothing
[1979] Unknown Pleasures/CD2 The Factory, Manchester Live 1979:
01. Dead Souls
02. The Only Mistake
03. Insight
04. Candidate
05. Wilderness
06. She's Lost Control
07. Shadowplay
08. Disorder
09. Interzone
10. Atrocity Exhibition
11. Novelty
12. Transmission
Link: JDUP79.zip
[1980] Closer/CD1- Closer:
01. Atrocity Exhibition
02. Isolation
03. Passover
04. Colony
05. A Means To An End
06. Heart And Soul
07. Twenty Four Hours
08. The Eternal
09. Decades
[1980] Closer/CD2- University Of London Union Live 1980:
01. Dead Souls
02. Glass
03. A Means To An End
04. Twenty Four Hours
05. Passover
06. Insight
07. Colony
08. These Days
09. Love Will Tear Us Apart
10. Isolation
11. The Eternal
12. Digital
Link: JDCL80.zip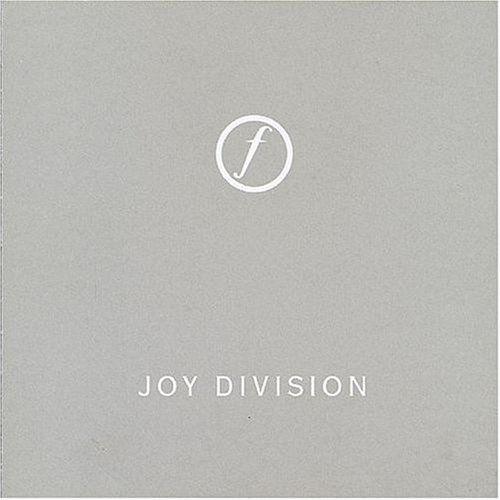 [1981] Still/CD1- Still:
01. Exercise One
02. Ice Age
03. The Sound Of Music
04. Glass
05. The Only Mistake
06. Walked In Line
07. The Kill
08. Something Must Break
09. Dead Souls
10. Sister Ray [Live]
11. Ceremony [Live]
12. Shadowplay [Live]
13. A Means To An End [Live]
14. Passover [Live]
15. New Dawn Fades [Live]
16. Transmission [Live]
17. Disorder [Live]
18. Isolation [Live]
19. Decades [Live]
20. Digital [Live]
[1981] Still/CD2- Town Hall, High Wycombe Live 1980:
01. The Sound Of Music
02. A Means To An End
03. Colony
04. Twenty Four Hours
05. Isolation
06. Love Will Tear Us Apart
07. Disorder
08. Atrocity Exhibition
09. Isolation (Sound Check)
10. The Eternal (Sound Check)
11. Ice Age (Sound Check)
12. Disorder (Sound Check)
13. The Sound Of Music (Sound Check)
14. A Means To An End (Sound Check)
Link: JDST81.zip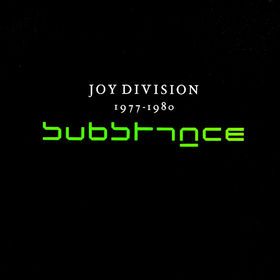 [1988] Substance:
1 Warsaw
2 Leaders Of Men
3 Digital
4 Autosuggestion
5 Transmission
6 She's Lost Control
7 Incubation
8 Dead Souls
9 Atmosphere
10 Love Will Tear Us Apart
11 No Love Lost
12 Failures
13 Glass
14 From Safety To Where
15 Novelty
16 Komakino
17 These Days
Link: JDSU88.zip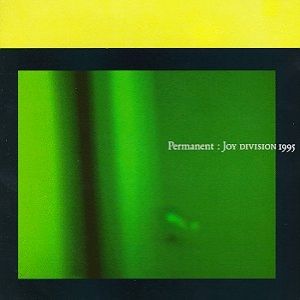 [1995] Permanent:
01 – Love Will Tear Us Apart
02 – Transmission
03 – She's Lost Control
04 – Shadowplay
05 – Day Of The Lords
06 – Isolation
07 – Passover
08 – Heart And Soul
09 – Twenty-Four Hours
10 – These Days
11 – Novelty
12 – Dead Souls
13 – The Only Mistake
14 – Something Must Break
15 – Atmosphere
16 – Love Will Tear Us Apart (Permanent)
01 – She's Lost Control (12 inch)
02 – They Walked In Line
16 – You're No Good For Me (warsaw demos)
24 – In a lonely place (detail)
Link: JDPE95.zip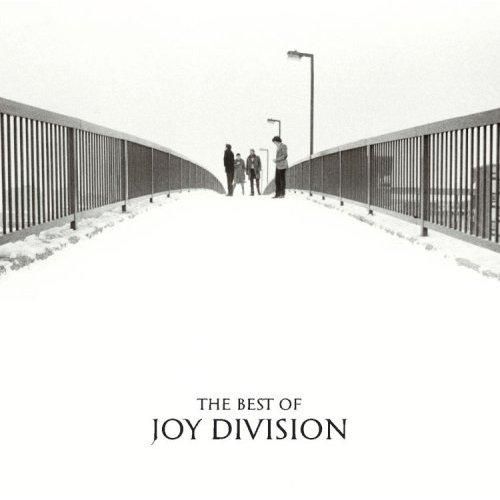 [2008] The Best of Joy Division/CD1- The Best Of Joy Division:
01. Digital
02. Disorder
03. Shadowplay
04. New Dawn Fades
05. Transmission
06. Atmosphere
07. Dead Souls
08. She's Lost Control
09. Love Will Tear Us Apart
10. These Days
11. Twenty Four Hours
12. Heart And Soul
13. Incubation
14. Isolation
[2008] The Best of Joy Division/CD2- The John Peel Sessions:
01. Exercise One
02. Insight
03. She's Lost Control
04. Transmission
05. Love Will Tear Us Apart
06. Twenty Four Hours
07. Colony
08. Sound of Music
09. Transmission (Something Else)
10. She's Lost Control (Something Else)
11. Ian Curtis & Stephen Morris (interviewed by Richard Skinner)
Link: JDBO08.zip
[2010] Singles 1978–80/CD1- Singles 1978–80:
01. Warsaw
02. Leaders of men
03. No love lost
04. Failures
05. Digital
06. Glass
07. Autosuggestion
08. From safety to where
09. Transmission
10. Novelty
11. Atmosphere
12. Dead souls
13. Komakino
14. Incubation
15. As you said
16. Love will tear us apart
17. These days
18. She's lost control
19. Love will tear us apart (peninne version)
20. Isolation
21. Heart & soul
Link: JDSI10.zip
[2011] TOTAL From Joy Division to New Order:
01 – Joy Division – Transmission
02 – Joy Division – Love Will Tear Us Apart
03 – Joy Division – Isolation
04 – Joy Division – She's Lost Control
05 – Joy Division – Atmosphere
06 – New Order – Ceremony
07 – New Order – Temptation
08 – New Order – Blue Monday
09 – New Order – Thieves Like Us
10 – New Order – The Perfect Kiss
11 – New Order – Bizarre Love Triangle
12 – New Order – True Faith
13 – New Order – Fine Time
14 – New Order – World In Motion
15 – New Order – Regret
16 – New Order – Crystal
17 – New Order – Krafty
18 – New Order – Hellbent
Link: JNTO11.zip
OST Tracklist: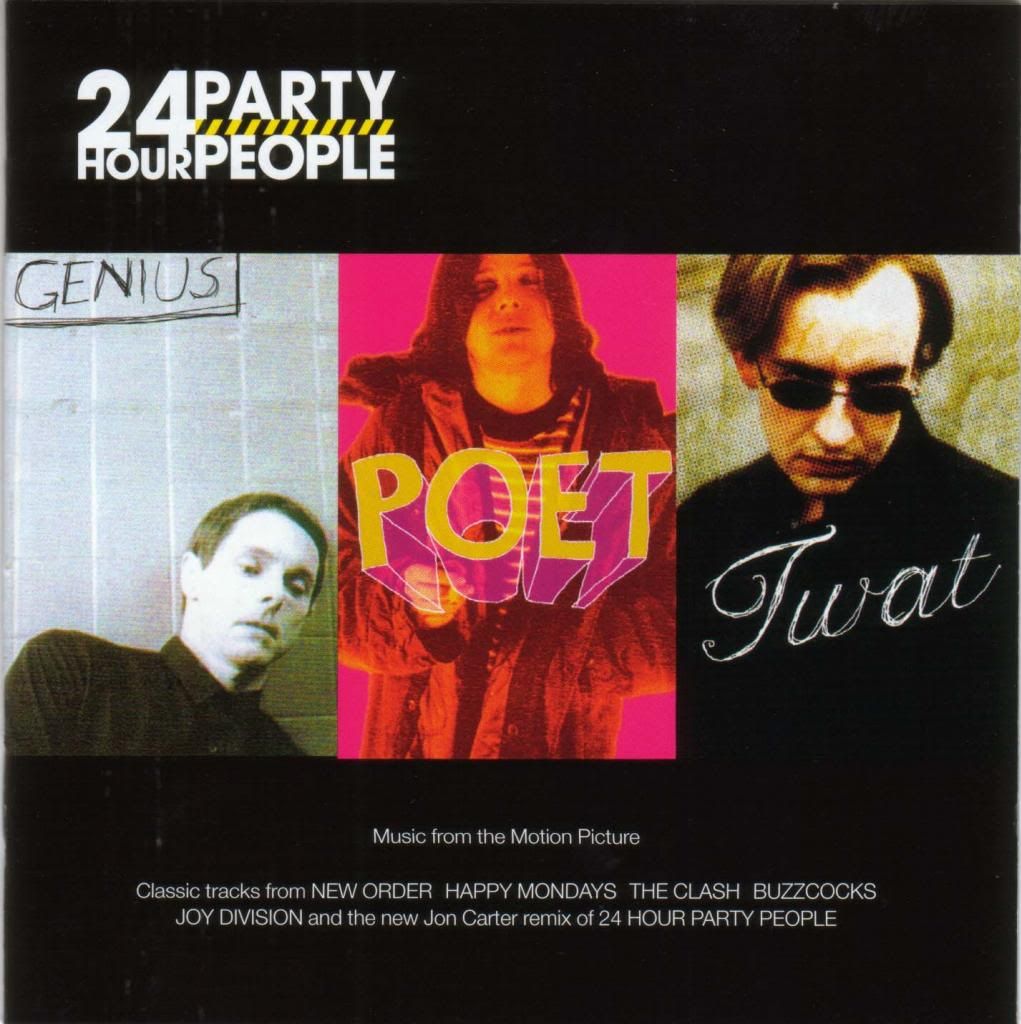 [2002] 24 Hour Party People:
01 – Anarchy In The UK
02 – 24 Hour Party People
03 – Transmission
04 – Ever Fallen In Love
05 – Janie Jones
06 – New Dawn Fades
07 – Atmosphere
08 – Otis.
09 – Voodoo Ray
10 – Temptation
11 – Loose Fit
12 – Pacific State
13 – Blue Monday
14 – Move Your Body
15 – She's Lost Control
16 – Hallelujah
17 – Here To Stay
18 – Love Will Tear Us Apart
Link: 24HP.zip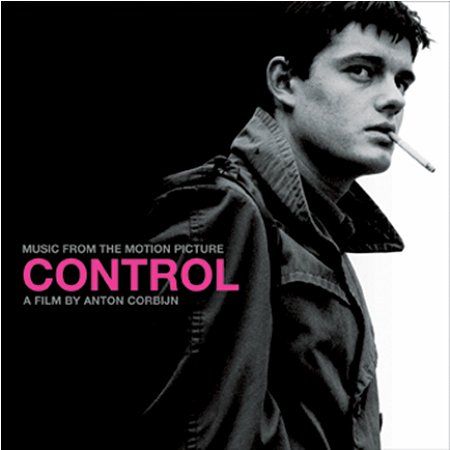 [2007] Control:
1 – Exit
2 – What Goes On
3 – Shadowplay
4 – Boredom (Live At The Roxy)
5 – Dead Souls
6 – She Was Naked
7 – Sister Midnight
8 – Love Will Tear Us Apart
9 – Problems (Live)
10 – Hypnosis
11 – Drive In Saturday
12 – Evidently Chickentown (Live)
13 – 2Hb
14 – Transmission (Cast Version)
15 – Autobahn
16 – Atmosphere
17 – Warszawa
18 – Get Out
Link: CTRL.zip
Bonus:
[2006] Trent Reznor and Peter Murphy – The 2006 Radio Sessions/Radio Show 4 – Chicago IL:
01 Dead Souls (originally by Joy Division)
02 Twenty-Four Hours (originally by Joy Division)
03 Warsaw (originally by Joy Division)
04 Atmosphere (originally by Joy Division)
Link: TRPM06.zip
Espero les agrade…